Electrical and
Controls Services
Electrical and Controls Services
Autologic has diverse electrical and controls experience in a multitude of industrial manufacturing segments including: Mining, Power Generation, Pulp & Paper, Tobacco Processing, Pharmaceutical Manufacturing, Fiber & Plastic Manufacturing, and Government Contracts (State & Federal).
Engineering Services
Electrical and Controls Engineering
Electrical Design
Control Panel Design
CAD Documentation
Project Scoping
Troubleshooting Support
Staff Augmentation
Construction Management
Code Compliance
Classification Maps
Instrumentation Specifications
Startup and Commissioning
Training
Validation
Controls
Programming: PLC, HMI, MES, SCADA, DCS
Control System Specifications
Simulation
Historian
Database Integration
Network Design
Electrical Power Distribution
Distribution Equipment Design
Single Line Diagrams
Drives and Motors
Switchgear and MCC Specifications
Emergency and Standby Systems
Medium & Low Voltage
Arc Flash Fault Analysis and Coordination
Overhead Distribution Design
Grounding
Mining
Mining and mine product processing has been and continues to be an important segment of Autologic's business.
Current MSHA training certifications.
100% Perfect MSHA record (Contractor ID# J754)
Over 60,000 recorded hours as a mining contractor.
Typical Mining Projects: Power, Automation, Controls, Programming & Start-up Support
Pharmaceutical & Chemical
Autologic has provided onsite support at pharmaceutical and chemical facilities for over 17 years. We are certified in validation documents preparation and execution. We also have experience with various DCS systems, specifically Delta-V system design and programming.
Power Generation
We have extensive experience with various fossil fuels power stations.
Our specialty is upgrading outdated controls in auxiliary systems. We have experience in ash handling, TWIPS, coal conveying and soot blowers.
Fibers & Plastics
Many of our staff members have come from the Fibers and Plastics industry. We have experience with various Variable Speed Drive systems (AB, Yaskawa, others). Our team can interface supervisory and monitoring systems with extruders, winders, rolls, ovens and material handling systems.
Tobacco
As a company based in Richmond, VA, supporting the tobacco processing industry continues to be a important part of our business.
Experience with processing and material handling for all phases of the tobacco industry.
Leaf processing, packing, blending, cut filler and final packaging.
Typical Tobacco Projects: Automation, Controls, Programming & Start-up Support.
Government
Autologic is a qualified Small Business supplier in both the Federal and Virginia procurement systems. We have both contracted directly on government projects and have also sub-contracted for specific programming/controls tasks.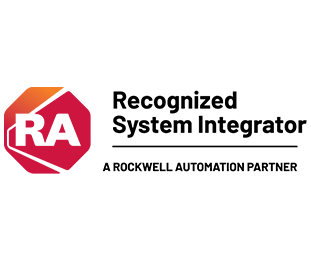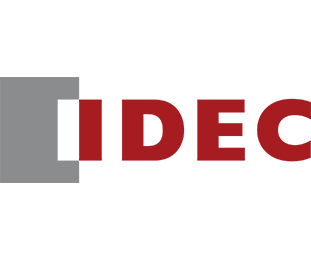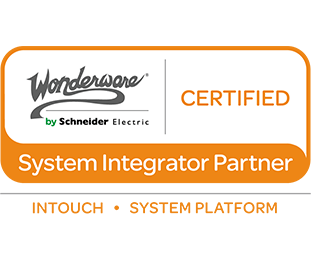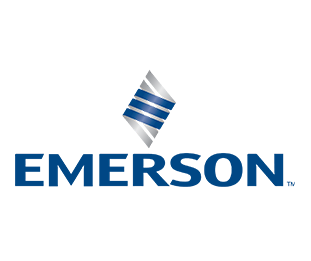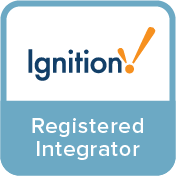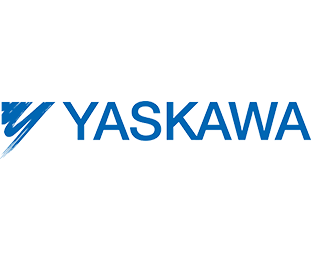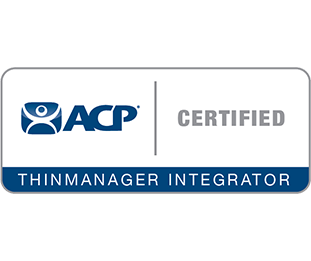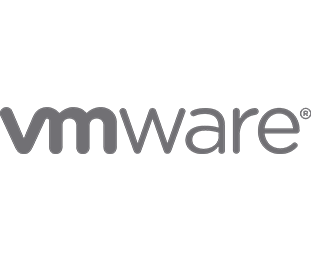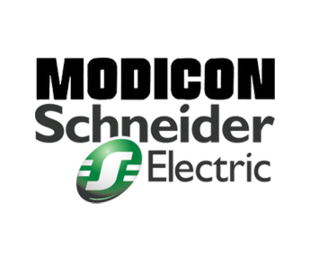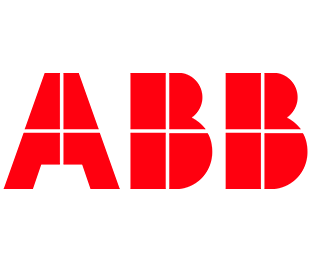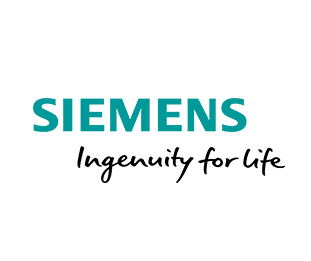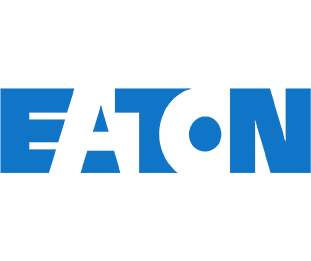 Open a Project
For any questions regarding our services, please contact us by filling out the following form or emailing us at info@autologicllc.com
We will get back to you as soon as possible. 
Locations
569B Southlake Blvd. North Chesterfield, Virginia 23236
8777 San Jose Blvd. Suite 303 Jacksonville, Florida 32217