Waste water treatment panel
We have designed systems for various industries. This is a panel for waste water pumps at a municipal station.
PLC Rack
We have extensive experience with Allen-Bradley and Rockwell Automation products. Autologic is a Rockwell Automation Toolkit subscriber, so we have all the latest software licenses needed.
PLC Installation Project
Typical "before" picture for a PLC installation project that replaces an old relay based system. Our staff is experienced with working with older installations. We will "as-built" these types of panels before demolition to ensure the replacement controls are correct.
Telemetry Design
Another panel designed, programmed, installed and commissioned by our staff.
Switchgear
Engineered switchgear installations are also provided. We have Professional Engineers on staff registered in Virginia and North Carolina.
Redundant PLC Panel
This panel has redundant processors. Designs can incorporate special process requirements.
PLC Cabinet
PLC replacement project with ControlLogix and Wonderware Intouch.
Industrial Site
We have provided services for a variety of industrial facilities.
Schematic
We have AutoCAD and Microstation to create schematics and drawings to match our clients' standards.
HMI Screen
Our HMI screen graphics are as per our client specifications.
Specialized Design
We can do specialized designs like this mobile power and controls center that utilized several plug in connectors.
New Plant
Green field mining concentrator facility. Autologic performed all the automation programming and complete check-out and start-up services.
PLC Processor
We have several PLC processors at our office for program testing. All our software is benchtested before commissioned onsite.
Remote Pumping with Telemetry Controls
This installation included radio telemetry for remote control of pumping equipment. The manned control room is several miles away. Operators can start/stop/adjust speeds and monitor the station all in real time.
Testing Area
Our testing area in the office is networked for flexibility. We have experience with all the major PLC lines.
Networks Screen
We are experienced with all the common industrial controls networks. This system used Ethernet, Control Net and Device Net.
Meters and Tools
We have the meters and troubleshooting tools needed to help resolve most controls issues.
Power Study
Typical power coordination study example. We have the software to perform these studies and recommendations.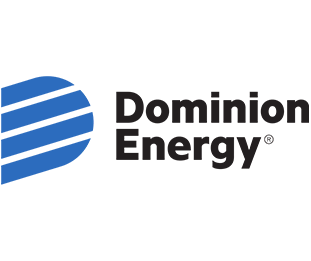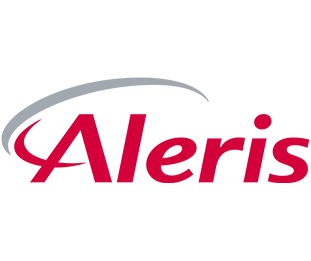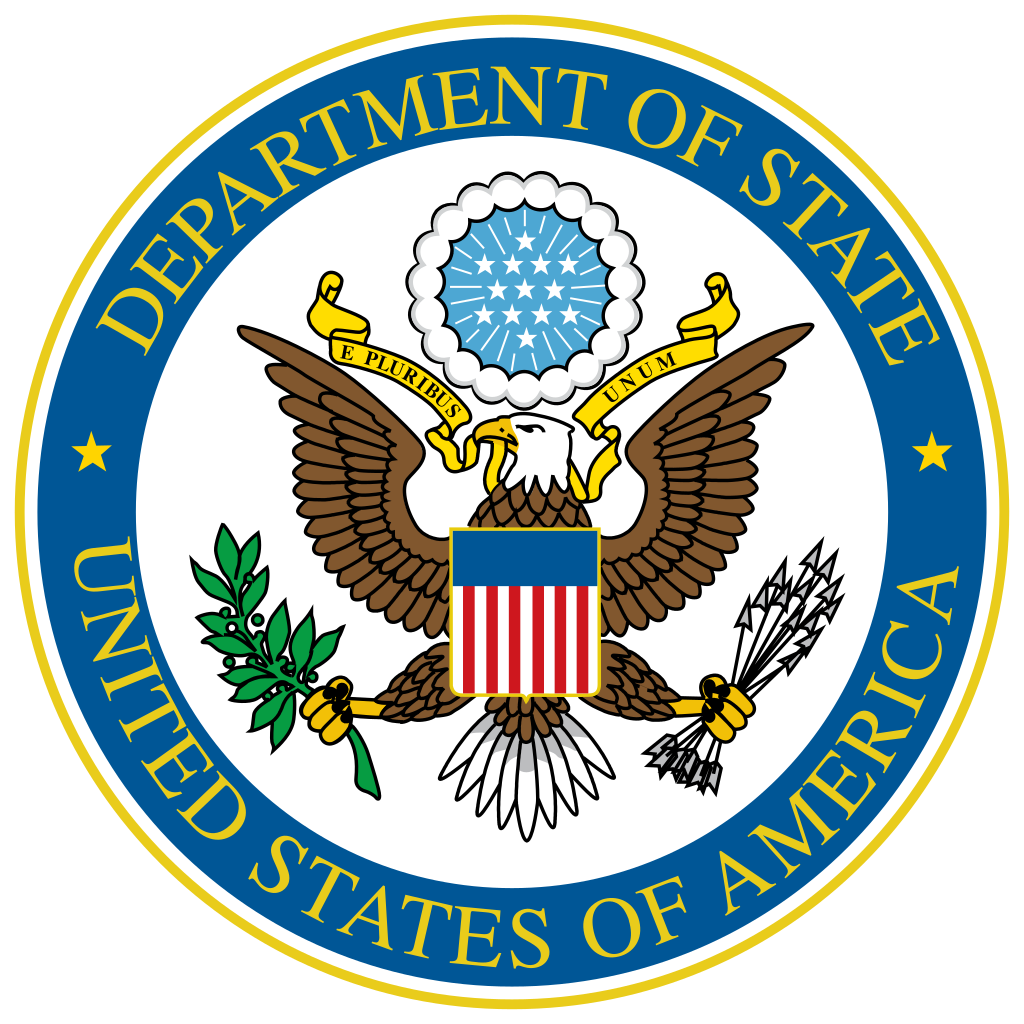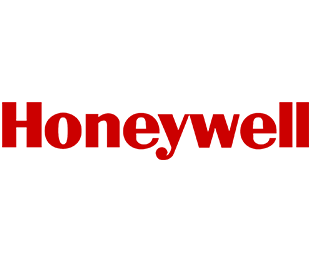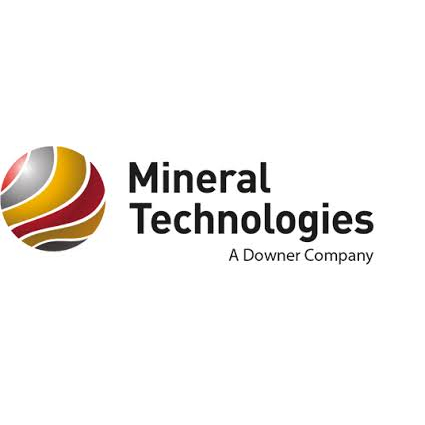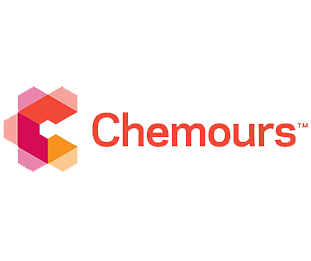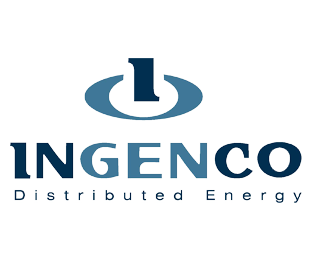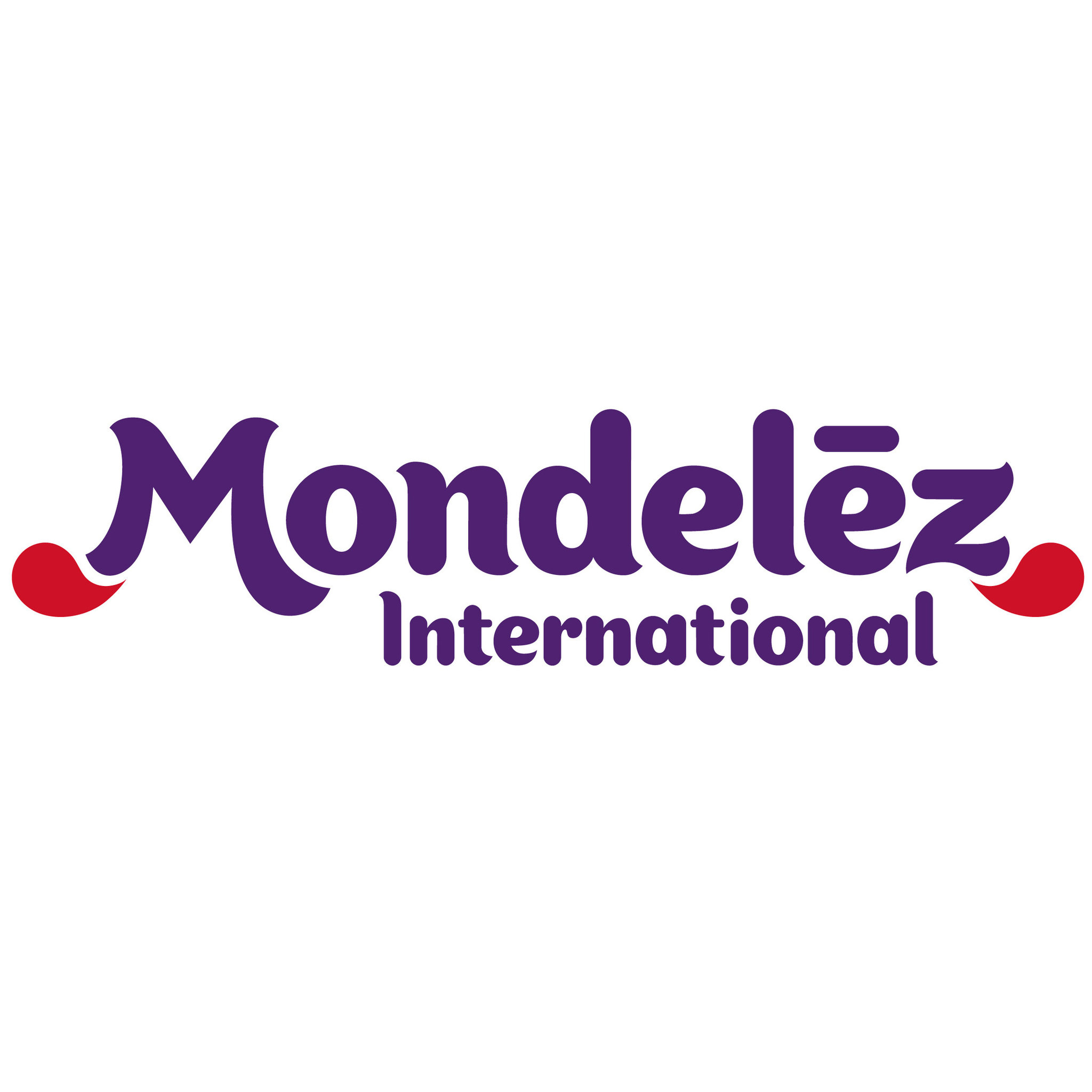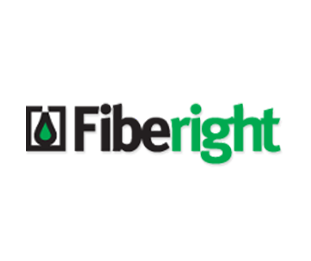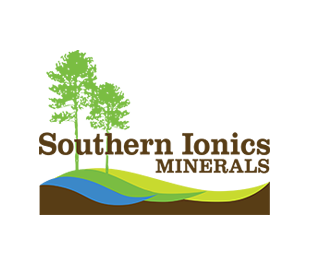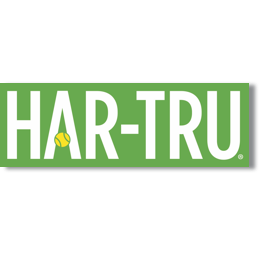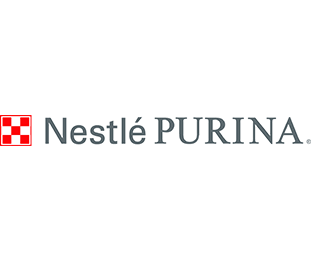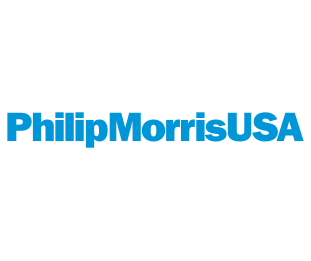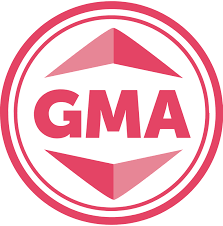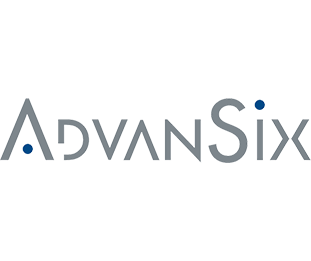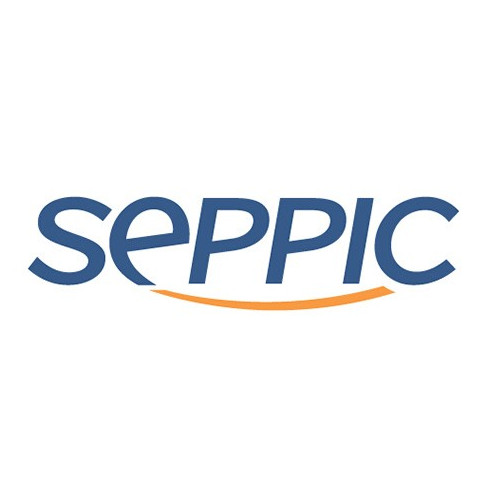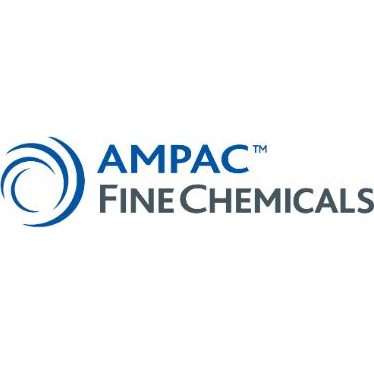 Open a Project
For any questions regarding our services, please contact us by filling out the following form or emailing us at info@autologicllc.com
We will get back to you as soon as possible. 
Locations
569B Southlake Blvd. North Chesterfield, Virginia 23236
8777 San Jose Blvd. Suite 303 Jacksonville, Florida 32217