Electrical and Controls Engineering, Design, & Programming Services
Autologic LLC is an electrical and controls engineering company providing a complete range of electrical and controls engineering services to the industrial, manufacturing, and government markets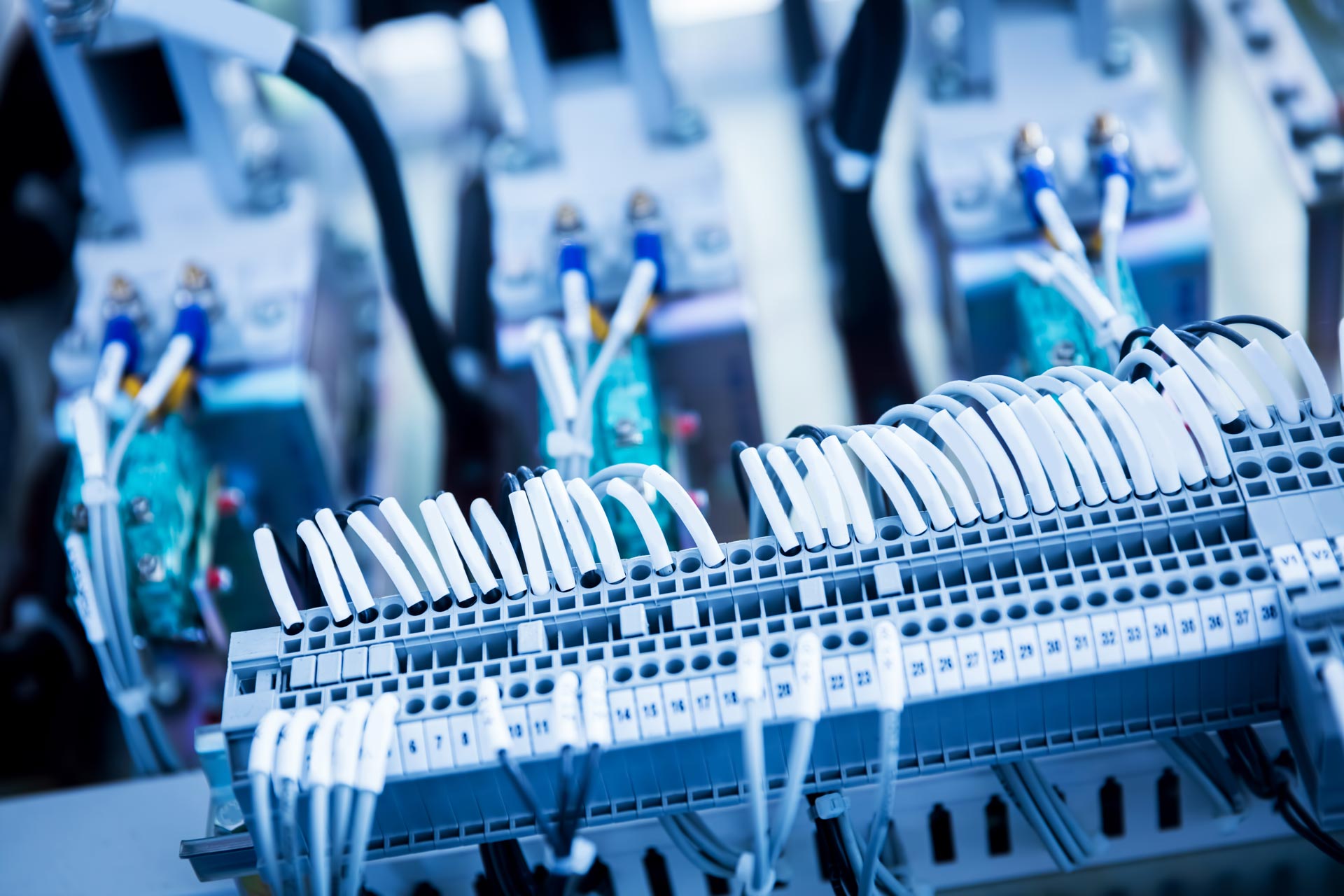 Our Professional Staff
Autologic is a licensed professional engineering contractor. Our staff has strong local reputations and diverse industrial electrical and controls backgrounds. 
We offer a variety of Electrical and Controls Engineering Services, Staff Augmentation, and Turn-key Design/Build Projects.
Autologic was founded in 2001 and our employees have an average of 21 years of combined experience in hardware, software, design, and project management. 
Small & Flexible Team = Excellent Service and Lower Costs on Any Size Project
Superior technical and project execution skills combined with efficient project management and minimal overhead results in higher quality engineering and overall lower project costs.
Being a smaller but sufficiently-experienced team, we have provided our clients with outstanding quality of work and customer service for 20% to 30% lower cost than our competition on projects ranging from $2K to $2M.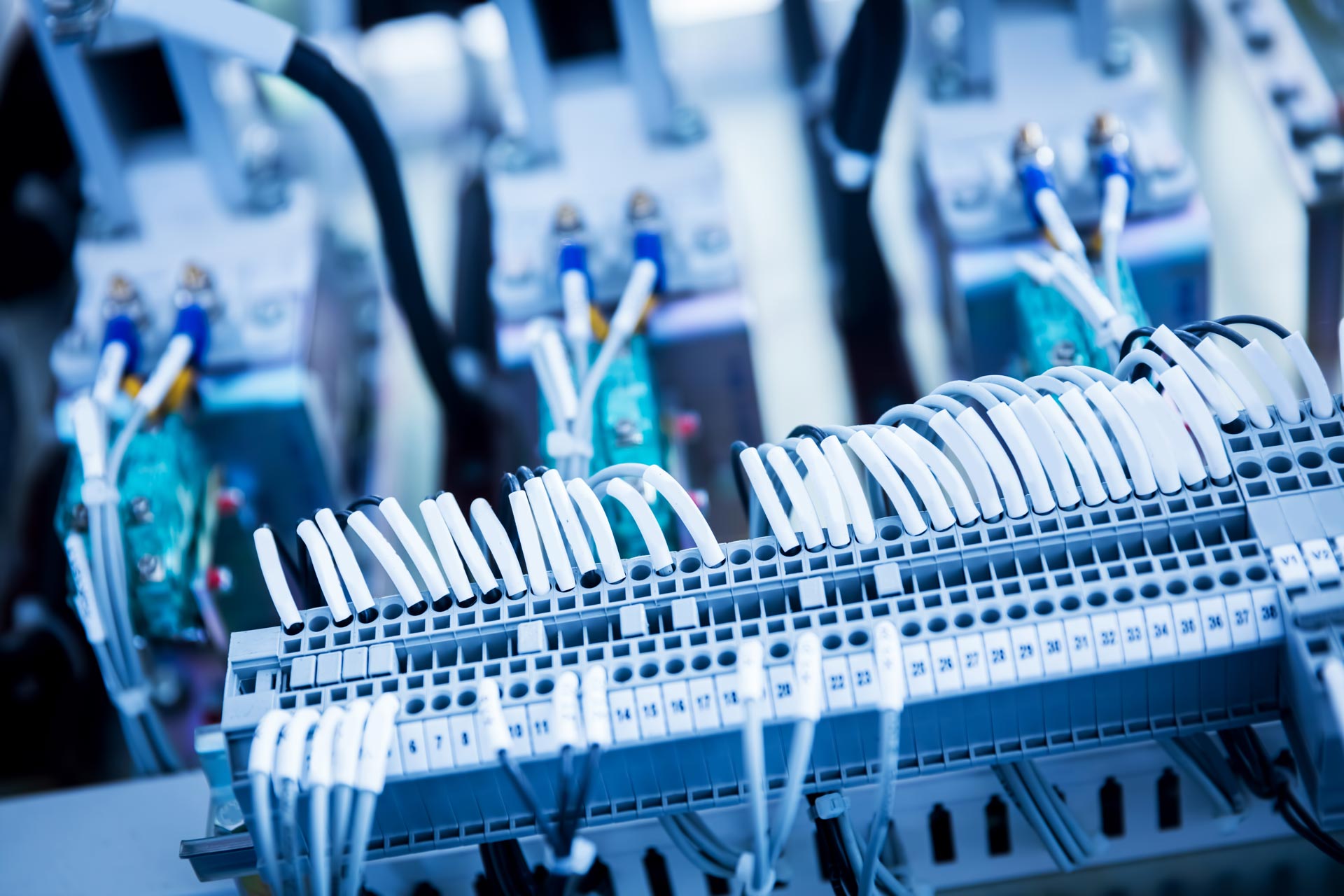 Engineering
Electrical and controls engineering is the heart of industrial automation and our firm's sole focus.
Autologic is a cohesive team with multiple licensed P.E.'s supported by experienced and versatile designers and programmers that can efficiently manage and execute any size project.
Controls
Autologic's team of programmers have decades of experience on all major control system platforms.
With this experience, we can offer the highest quality control system programming while delivering faster working results than other outside or in-house developers.
Power Distribution
Our electrical engineers and designers offer design services and project specifications for existing site projects, site expansions, or entirely new sites.
Our specialization in industrial electrical systems allows us to offer comprehensive design packages at higher quality and lower cost than multi-disciplinary design firms.
Design/Build
Autologic has a wide network of trusted industry partners and integrator pricing allowing us to offer turnkey project solutions on a variety of industrial projects.
Our experienced team of engineer project managers can ensure your complete project is delivered successfully, on time, and at a competitive cost.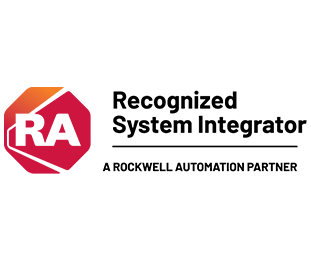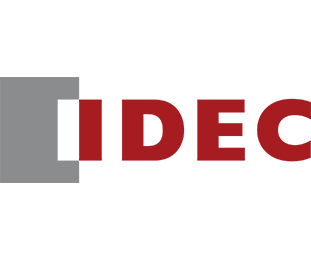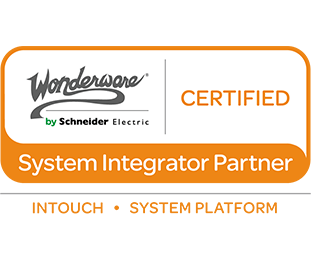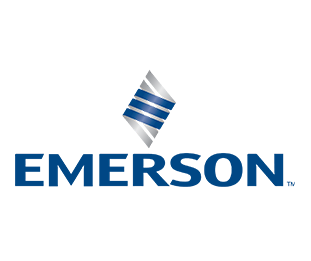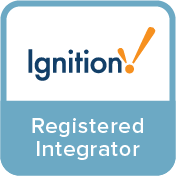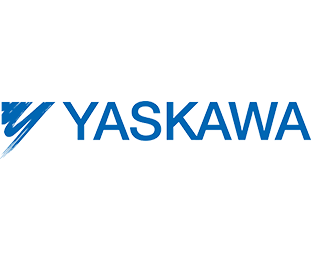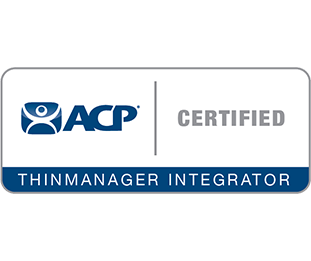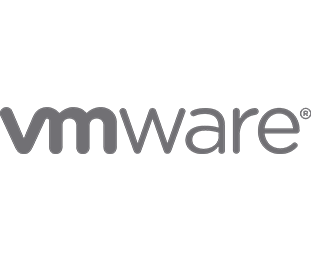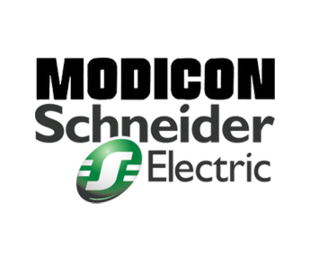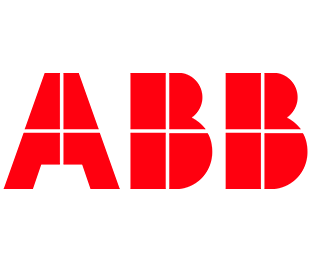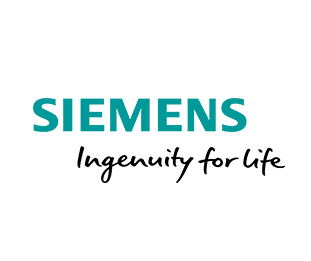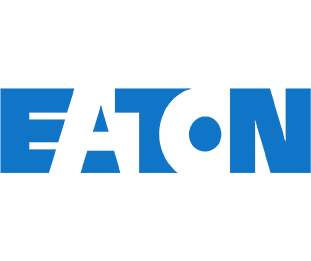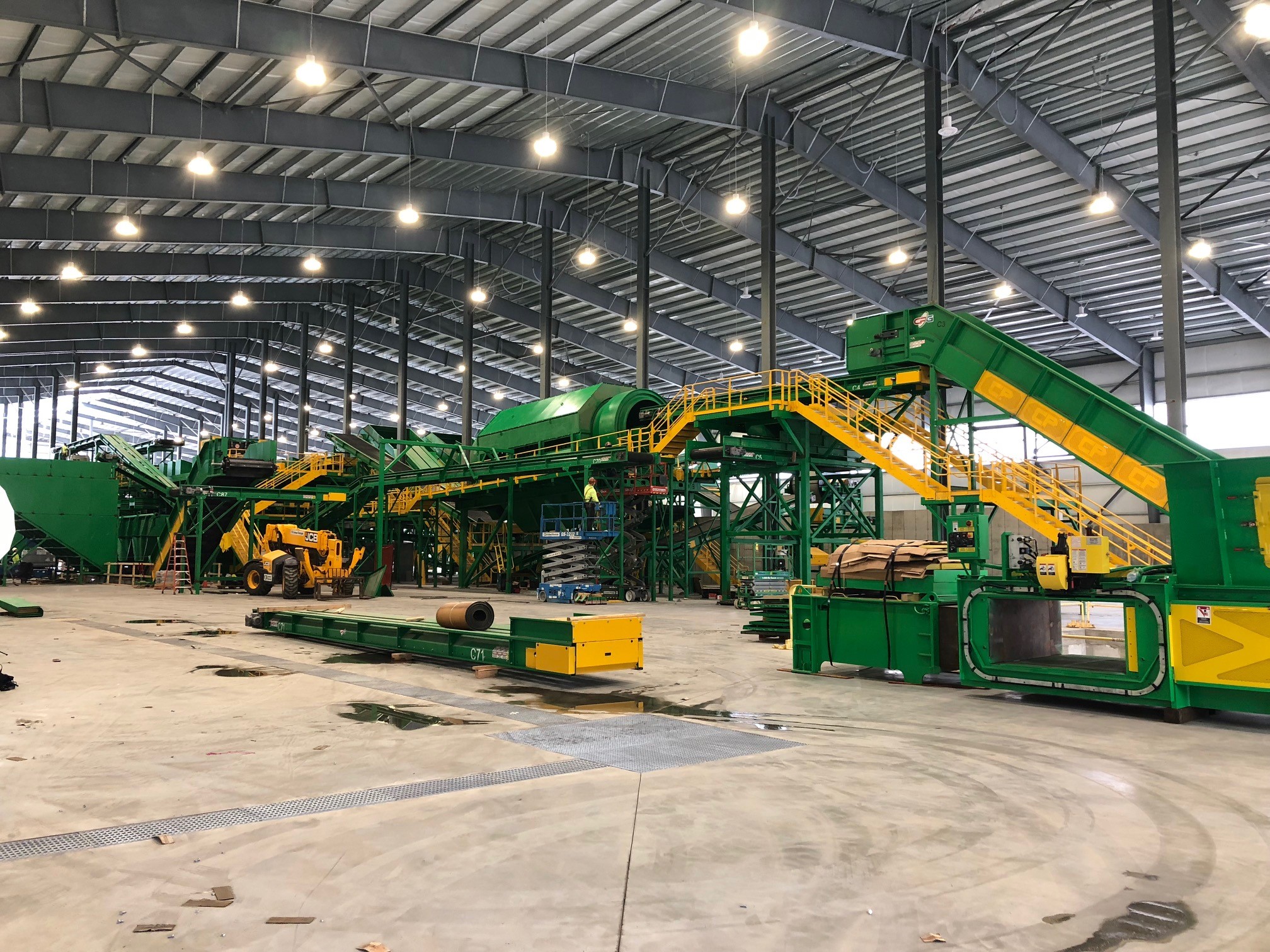 New BioFuel Recycling Plant
Autologic LLC Engineering provided Turn-Key Control System Design/Build, Programming, and Commissioning Services for a new Fiberight BioFuel Recycling Facility in Hampden, Maine.  The centralized control system was built using Allen Bradley and Wonderware platforms and included 12 integrated PLC's, 50+ VFD's, 50+ DOL's, 2000+ I/O points, and a SIL 2 / Class I Div I Safety System.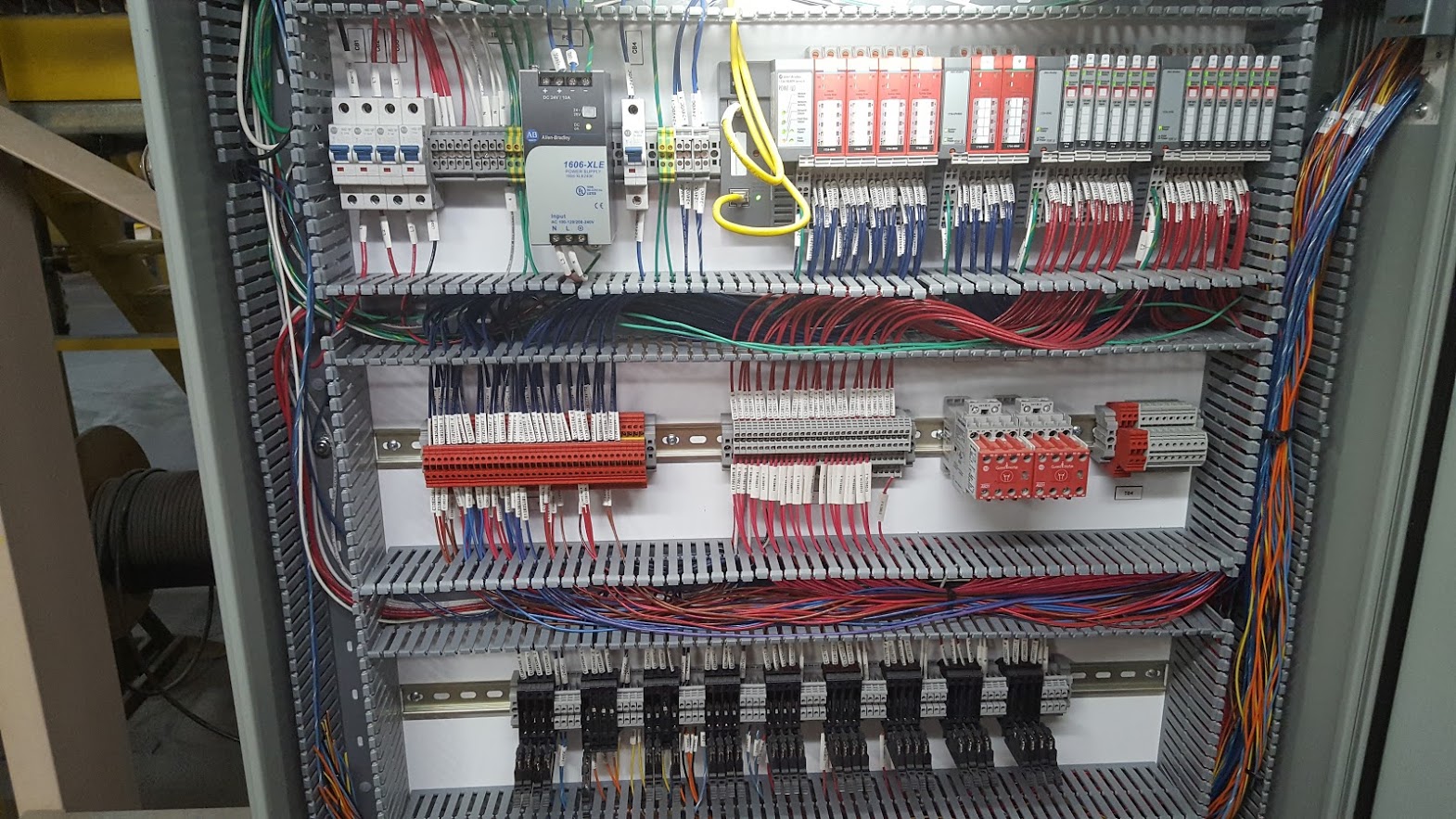 Safety Point I/O
Allen Bradley Safety Point I/O Panel designed, fabricated, programmed, and commissioned for a manufacturing client in Richmond, VA.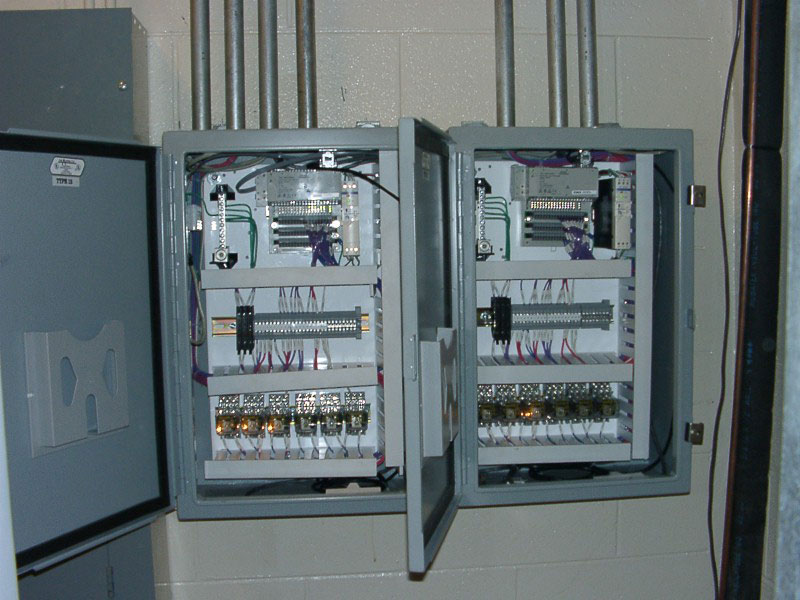 Wastewater Treatment Panel
We have designed systems for various industries. This is a panel for waste water pumps at a municipal station.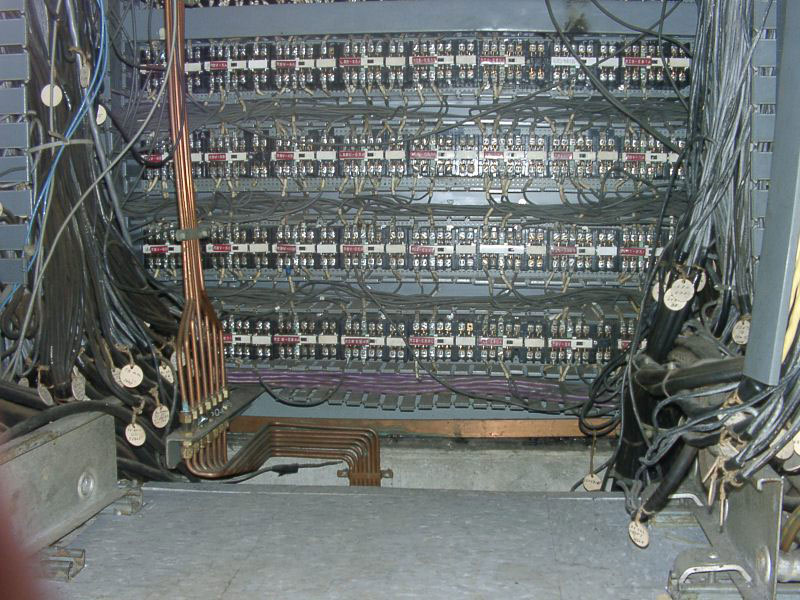 PLC Installation Project
Typical "before" picture for a PLC installation project that replaces an old relay based system. Our staff is experienced with working with older installations. We will "as-built" these types of panels before demolition to ensure the replacement controls are correct.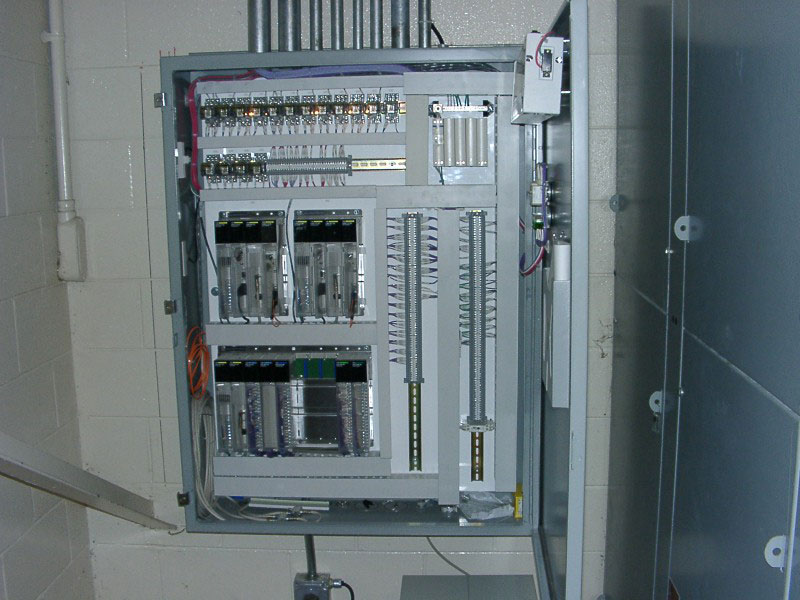 Redundant PLC Panel
This panel has redundant processors. Designs can incorporate special process requirements.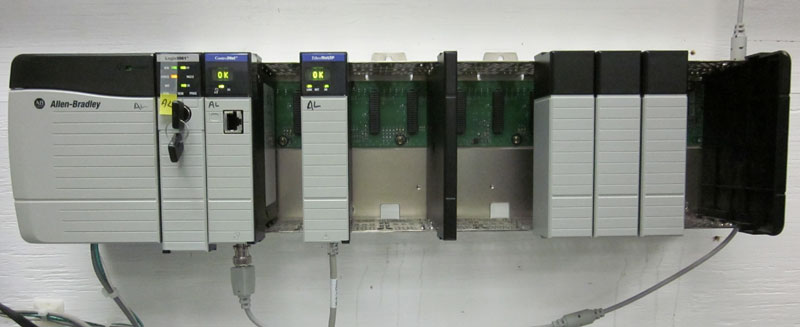 PLC Rack
We have extensive experience with Allen-Bradley and Rockwell Automation products. Autologic is a Rockwell Automation Toolkit subscriber, so we have all the latest software licenses needed.
Controls Engineering Experience
Across Industries
Autologic has diverse electrical and controls experience in a multitude of industrial manufacturing segments including: Mining, Power Generation, Pulp & Paper, Tobacco Processing, Pharmaceutical Manufacturing, Fiber & Plastic Manufacturing, and Government Contracts (State & Federal).
Autologic has contracted work with over 90 different clients including several Fortune 500 companies. Our completed projects cover a wide range of scopes and complexity. We take great pride in our local reputation. Repeat business is our best marketing tool.
"Autologic is the perfect fit for my needs. Small enough to be responsive and large enough to get the job done."
"I really appreciate Autologic coming out to the site on such short notice. Our group was having a very difficult time and your staff offered sound advice and professional services."
"Exceptional technical abilities and work ethic."
"Please pass on my appreciation for the professional service and quick response in making our project a great success."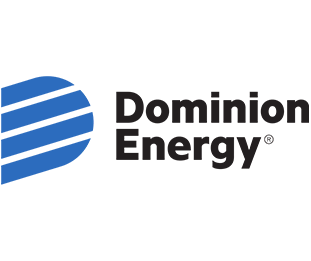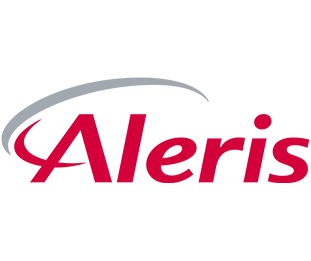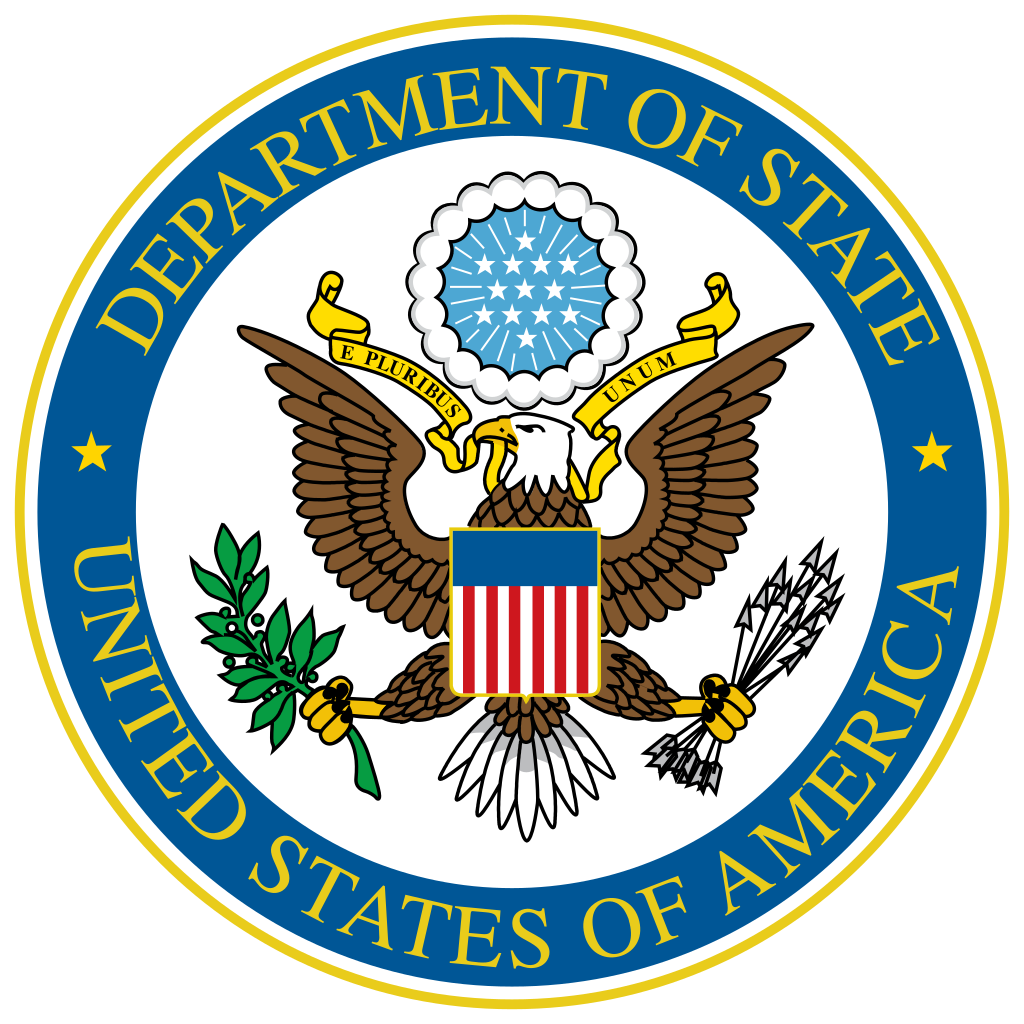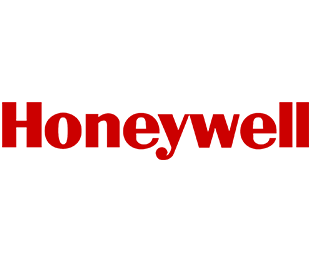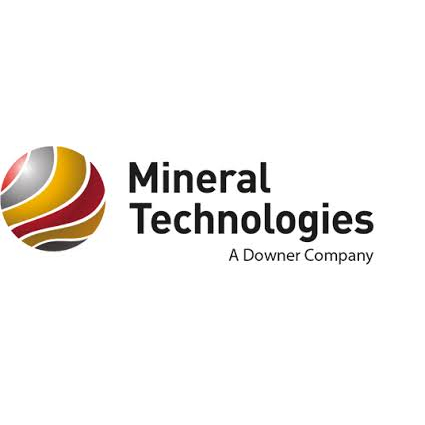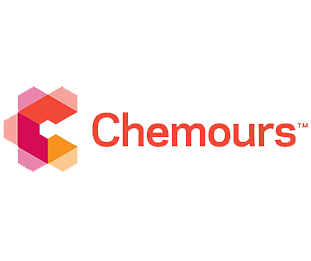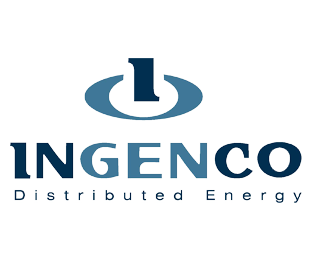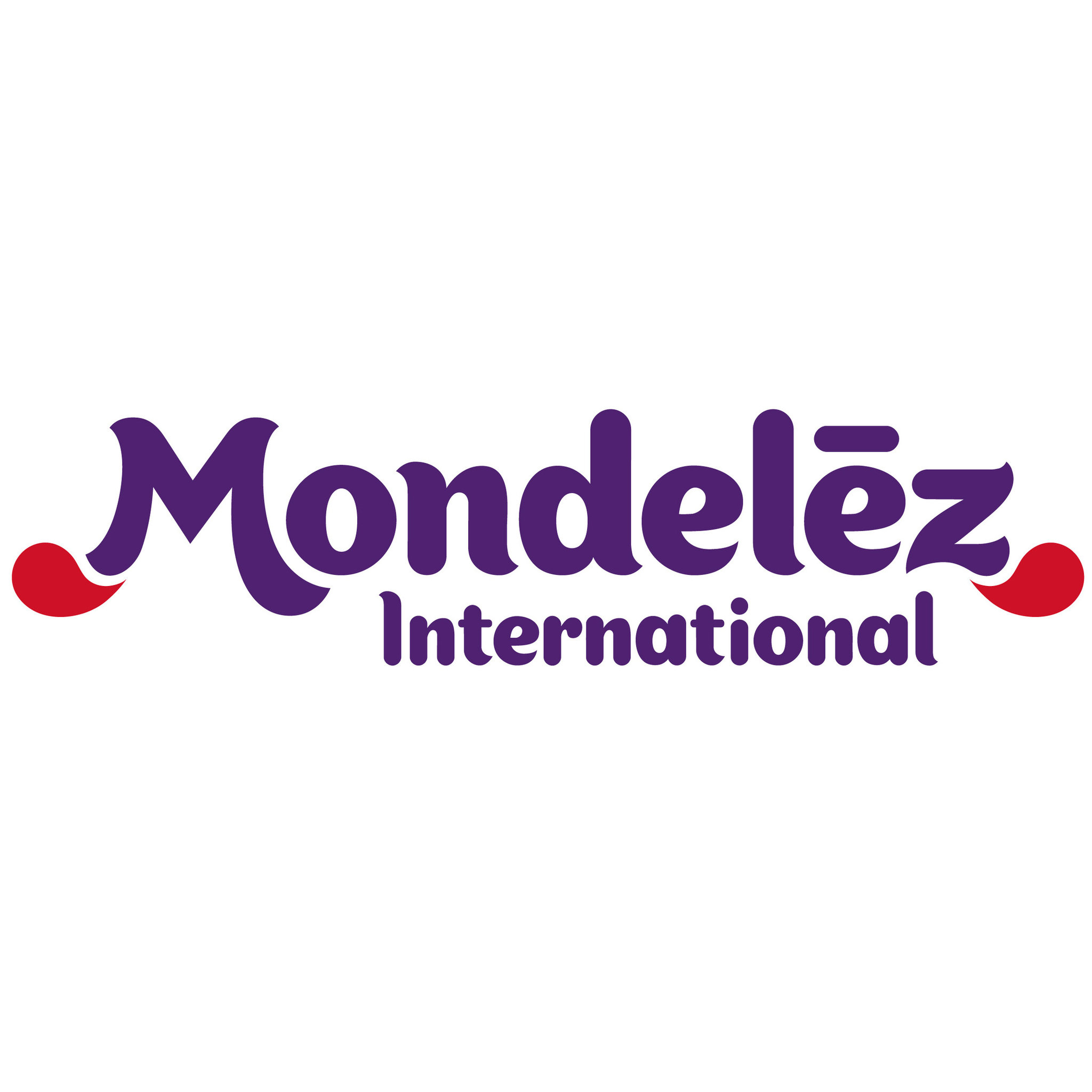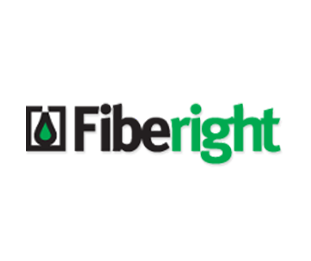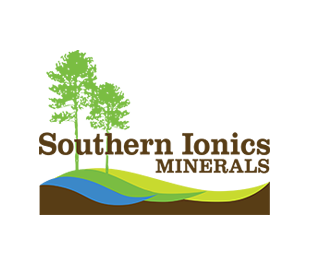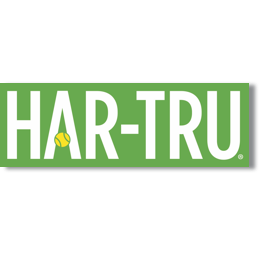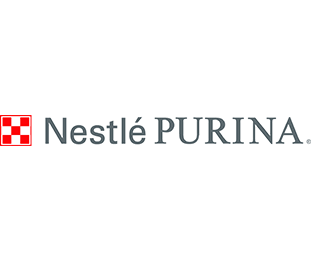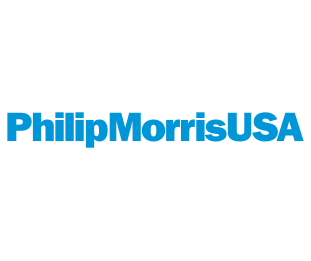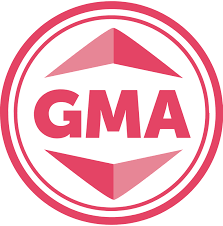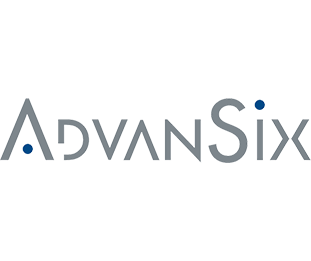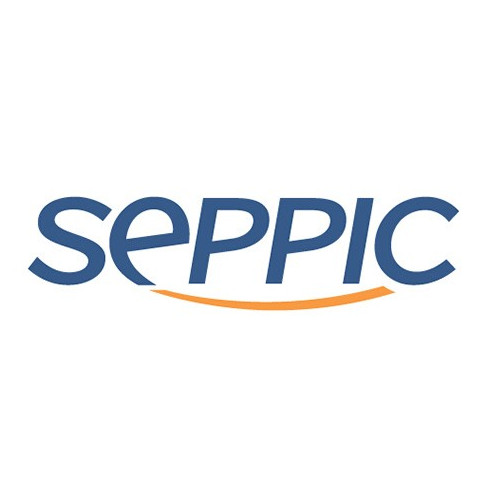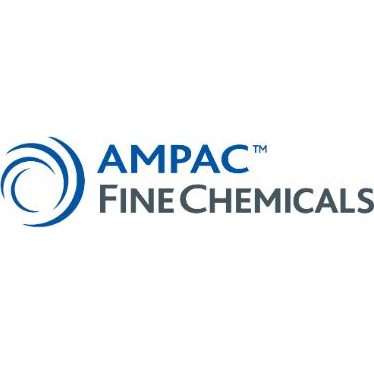 Open a Project
For any questions regarding our services, please contact us by filling out the following form or emailing us at info@autologicllc.com
We will get back to you as soon as possible. 
Locations
569B Southlake Blvd. North Chesterfield, Virginia 23236
8777 San Jose Blvd. Suite 303 Jacksonville, Florida 32217